Tina Willoughby Temecula Realtor
Tina Willoughby shows this amazing Temecula home.
Temecula is a wonderful place to live and offers some of the country's finest wineries. Tina calls Temecula home and knows the local area and can help you get the home that you have been looking for.
When looking for a home one of the most difficult parts is choosing the right realtor. Tina is a great choice and all of her clients are very happy with her.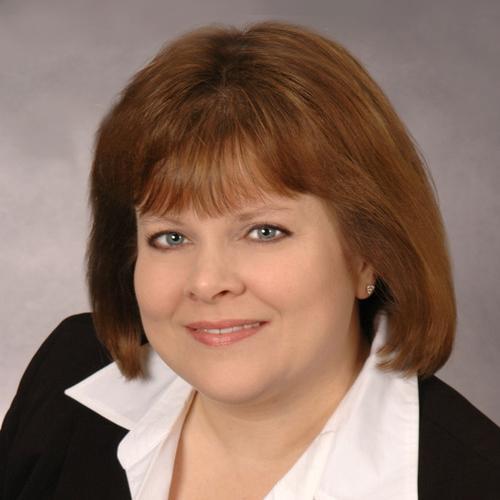 Article and video provided by joint collaboration with
www.chrisdominguez,com
Lee Duran
Chris Dominguez